Small Beginnings
About us
When you think of Authentic cuisine you think of Samosa Hut
Samosa Hut
At Samosa Hut we specialize in authentic Sri Lankan & Indian fusion foods with a modern twist. Immerse yourself in the food culture through our delectable Signature Samosas and our incredible Fresh Express Gourmet takeout menu. Samosa Hut is a unique and exciting new concept with a storied history deeply rooted in our culture and passion with a modern day approach.Our focus on superior fresh food quality and exceptional service provides each customer with an exceedingly rich takeout experience. We pride ourselves on our ability to offer every customer an experience to remember. For those keeping up with the fast pace lifestyle , our line of signature Fresh Express Gourmet menu items offers the convenience of takeout with the quality of fine dining meals 'on the go'. Indulge and explore your spice palette from the very mild to the real deal 'spice lovers'. Spoil your tastebuds and taste the modern day culture with our flavourful union of Sri Lankan and Indian flavours by visiting Samosa Hut today!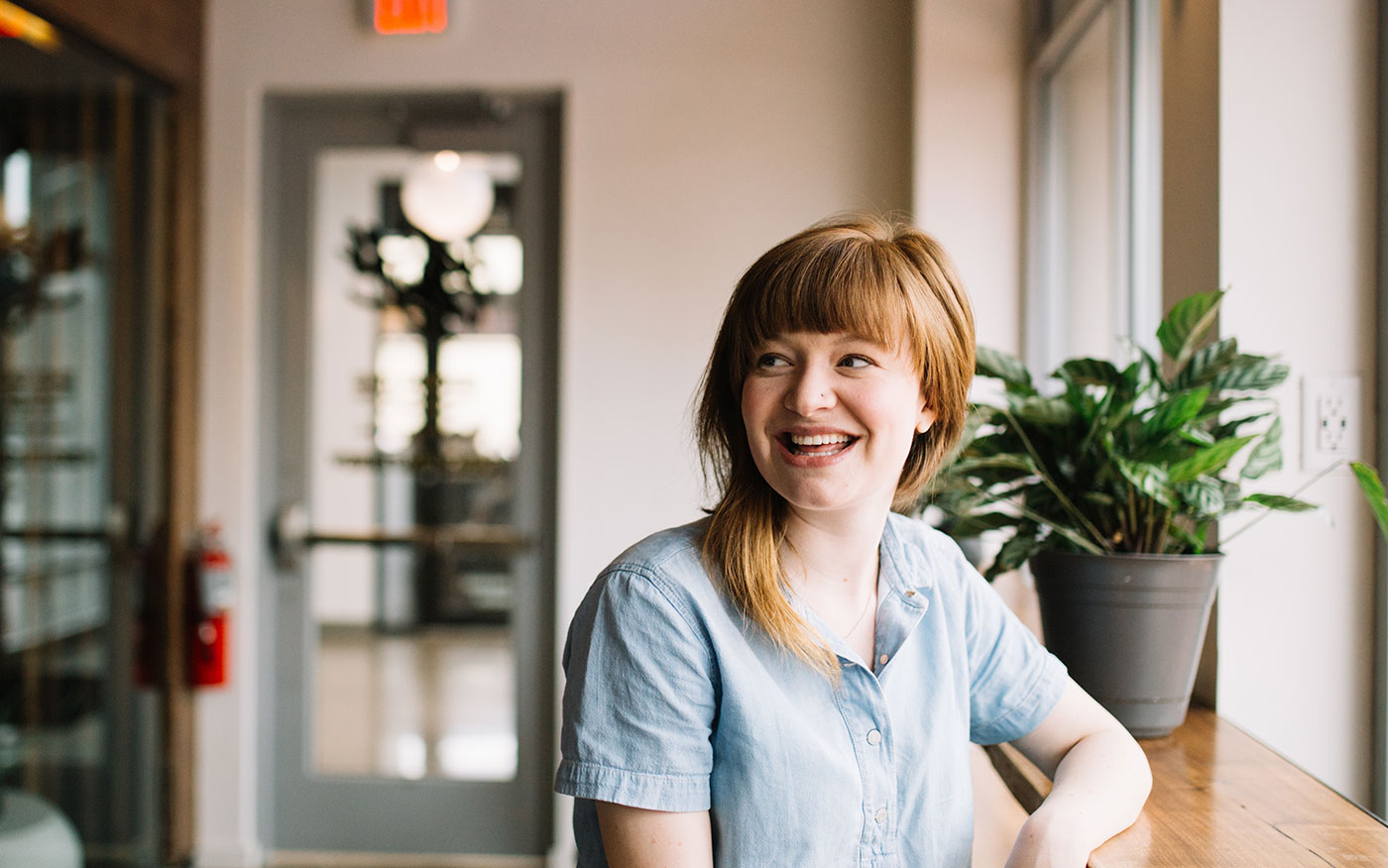 Memorable
Experience
Here at Samosa Hut, we are about providing the freshest and mouth-watering dishes that will enlighten your senses to truly provide a culinary experience like no other at the comfort of your home, work, or anywhere!
Order Online
Food Varieties
Our Menu
Explore our delicious, exciting, diverse, and authentic Indian Sri Lankan Cuisine.
View Menu